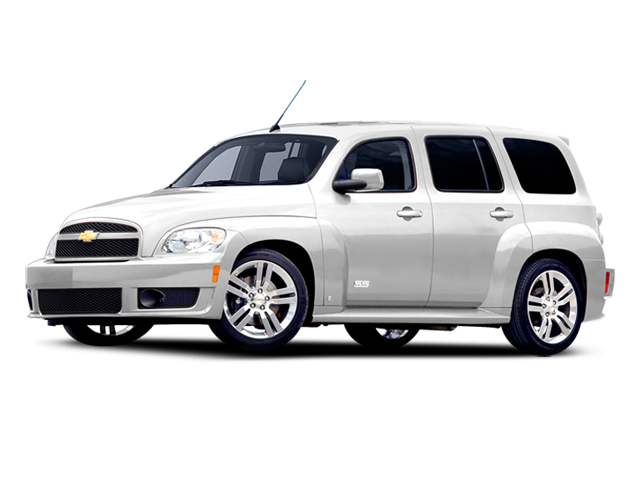 Services Performed
Replace throttle body gasket
Scanned for codes and found: P0171 fuel system lean P0325 knock sensor circuit p0507 idle speed high p2135 throttle position sensor correlation Drivers side front tire worn on inside and needs to be replaced. Passenger side wheel speed sensor hanging freely from hub(abs light is on) Using scanner found short term fuel trim pegged out at 30. Checked for vacuum leaks and found air leaking at base of throttle body. Removed throttle body and found mounting gasket missing. Recommend starting with new throttle body gasket. Test drove vehicle approximately 8 miles. Fuel trims dropped down to normal range.
Found exhaust leaking at rear of engine from manifold area where converter flex pipe bolts to manifold. Recommend manifold and converter w/flex pipe. Recommend seeing exhaust shop for less expensive repair.
Allyson H. gave our service a 5 star review on 2/24/2023